The world needs software solutions for Climate Change problems.
In 2019 we set out to investigate if there is a need for a solution that gives citizens personalized help preparing for and recovering from climate change impacts and lets trusted authorities assist them and report on their results.
As part of this effort, a great deal of market and technical research was conducted over the last few years. Over 140 students have been involved so far, in dozens of academic institutions in Canada and internationally.
Our greatest finding is the willingness of citizens to take responsibility and use climate change impact platform to help themselves, their neighbors and community plan for, mitigate and recover from climate change disasters. We also confirmed that software solutions can be built to help.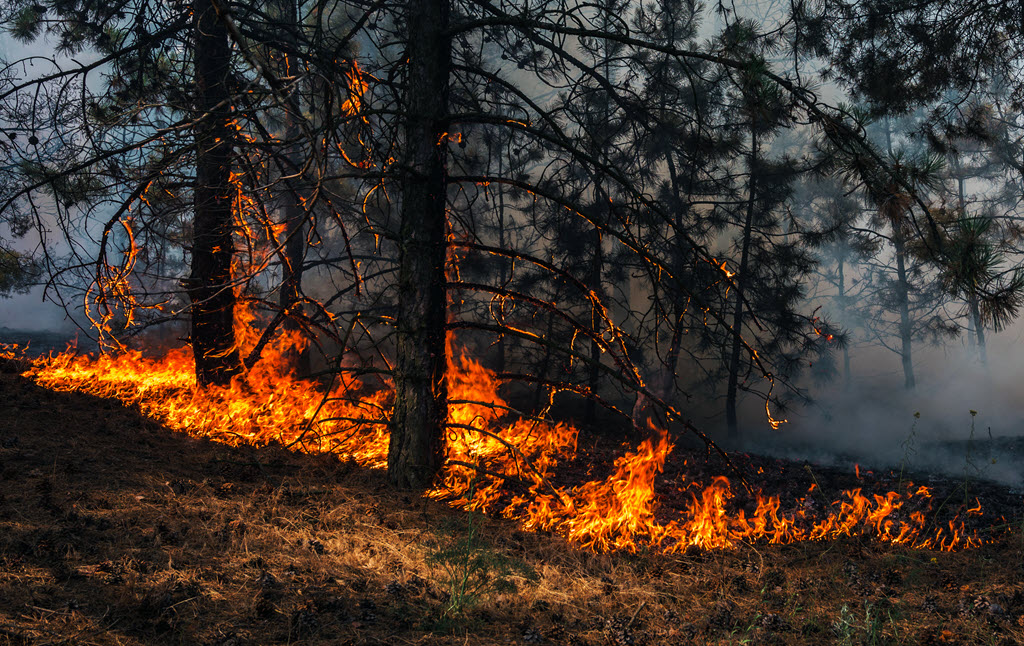 Software can help respond to climate change issues - but the world needs a better way to build it.
Climate change software applications pose unique challenges that aren't always encountered in other areas. Climate change is causing impacts and disasters to occur more frequently, with little or no warning, and with increased danger and complexity. Each impact or disaster is unique and responding to it places complex burdens on individuals, communities, and authorities.
Custom software development is needed to meet the unique needs of each situation and it must be built in a way that is most useful to affected people and communities. But, building software from scratch is traditionally complex, time-consuming, expensive, and has a high failure rate.
A new software development approach is needed, that addresses the issues and challenges raised by climate change.
While there are many ways to build software, when you follow a standard approach, using common tools, resources, patterns and practices, you achieve better and more consistent results. This approach is called a "software methodology".
We believe solutions for climate change impacts are at their best when they are Open; Accelerated; in agreement with the latest Science (as stated by the United Nations Intergovernmental Panel on Climate Change); Insightful; and meet SMART goals and objectives.
This is OASIS methodology!

Sharing Knowledge and Technology
But a software methodology without working software, or one that nobody uses, is completely useless.
So, we are currently building a working technology prototype to accelerate the creation of climate change solutions and demonstrate how this methodology works. It shows how software can address and help overcome common communication and other barriers that prevent individual and communities from preparing for, responding to, and recovering from climate change impacts and disasters.
Now we'd like to share our knowledge and progress with you.
Learn how software can help respond to climate change impacts.
Our free OASIS newsletter will hit your inboxes every Tuesday. As a sign up gift, we'll provide you our detailed 42-page report, "Why Won't People Act on Climate Change?" (read the excerpt, below). Become an OASIS+ subscriber for a monthly or annual fee, and unlock access to private webinars, premium resources and content, while directly supporting our ongoing R&D work.