Why is communication critical?
When it comes to climate change, our research has shown that there is a critical communication gap between ordinary citizens and trusted authorities - government officials, scientists and experts.
As citizens, we don't know how to avoid, mitigate, adapt to, or recover from the growing effects of climate change in our homes and neighbourhoods.
Even if we do act, trusted authorities don't have a way to record our actions and ensure that they are effective. We need some way to overcome this communication gap and help citizens before, during, and after climate change disasters.
Citizens don't know how to best prepare for climate impacts.
Citizens are confused by false or misleading information about climate change.
Uncertainty and threat of climate change overwhelms citizens.
Authorities can't easily guide or inform citizens when disaster strikes.
Authorities don't know what actions citizens are taking.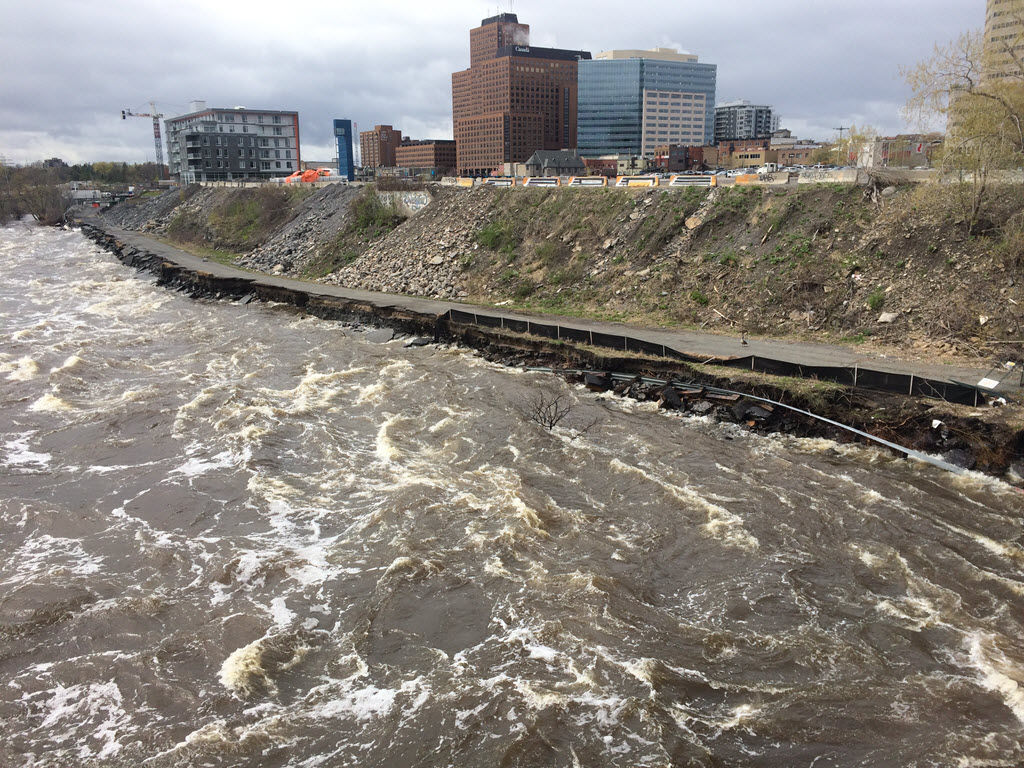 Our Prototype - Climate Change Impact Platform (CCIP)
Practical
Practical advice and clear guidance before, during, or after a disaster (such as a flood).
End User-Focused
Simple, mobile-friendly website tailored to the needs of its various audiences.
Cloud-Hosted
Scalably and securely deployed in the cloud.
Individuals, communities, and trusted authorities have different needs. So, we've designed distinct websites, with unique features, content and data, security and infrastructure! The overall solution will be:
Learn how software can help respond to climate change impacts.
Our free OASIS newsletter will hit your inboxes every Tuesday. As a sign up gift, we'll provide you our detailed 42-page report, "Why Won't People Act on Climate Change?" (read the excerpt, below). Become an OASIS+ subscriber for a monthly or annual fee, and unlock access to private webinars, premium resources and content, while directly supporting our ongoing R&D work.